Cross Connection - Backflow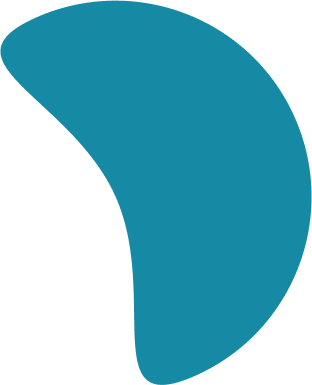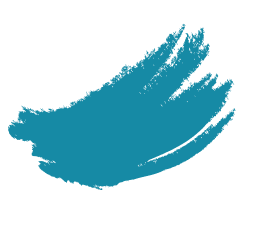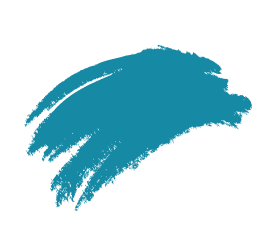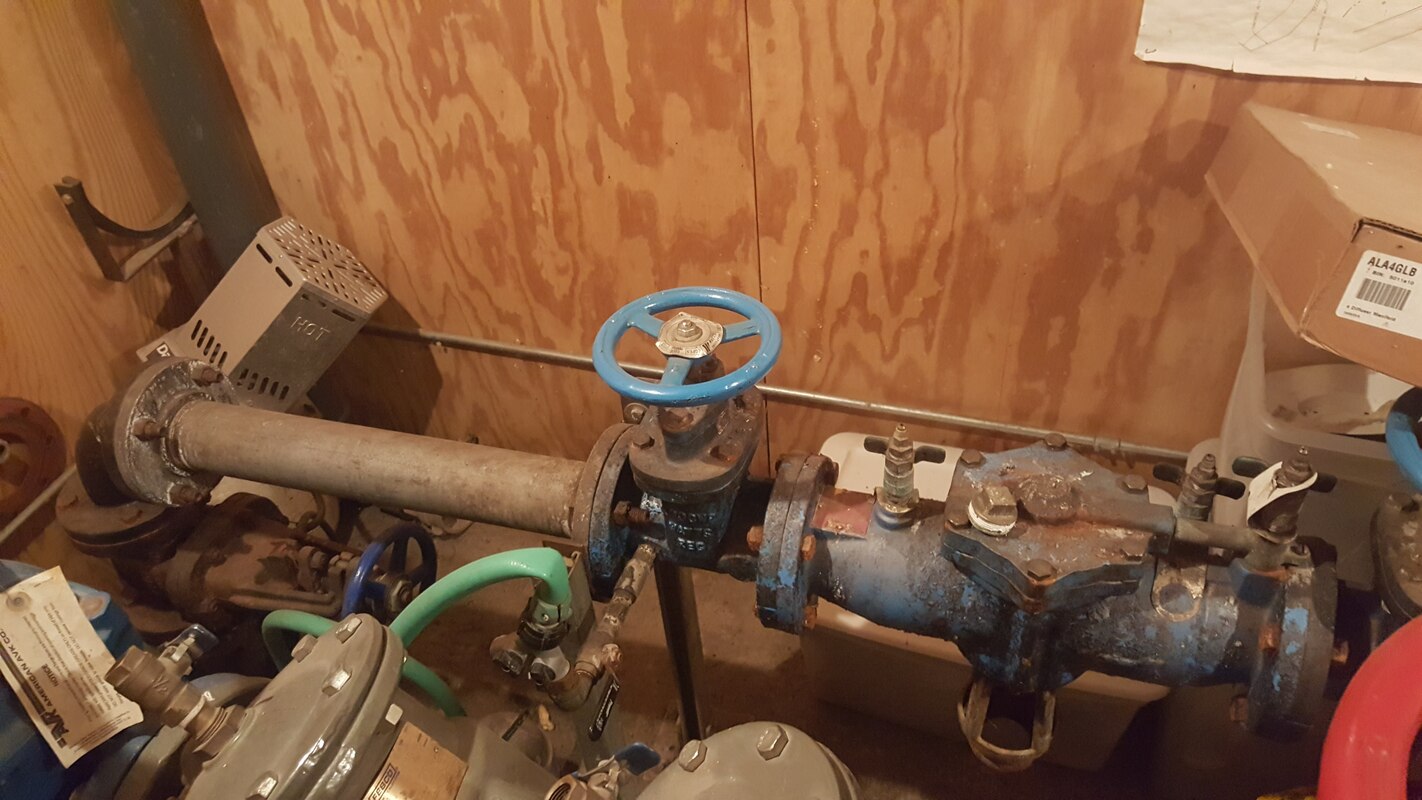 Cross Connection Control Devices & Backflow Inspections
A backflow inspection is a process that is used to test your plumbing system to make sure that drinking water is not being contaminated by dirty water infiltrating the water supply.
Area Mechanical's trained and certified technicians can perform your required annual inspections to make sure that your backflow preventers are operating properly.
The purpose of a cross-connection control program is to prevent the occurrence of back siphonage or backpressure into a public or private water system's distribution system in order to protect individuals from contamination from any on-site hazards.
The use of backflow prevention assemblies eliminates the threat posed by many conditions typically found on a user's premise.
Backflow Prevention Assemblies
 The use of approved backflow prevention assemblies ensures that the appropriate testing of the assembly has been conducted. It is important and required by the state of Illinois a licensed company as Area Mechanical is used to select an assembly that can protect the distribution system from the hazards identified. The success of a program depends on individuals that are knowledgeable on cross-connection control to identify actual and potential hazards, apply principles of backflow protection and prevention, and implement cross-connection control policies and procedures. A successful program will have ongoing annual inspections of the water system to ensure backflow assemblies are working and identify new hazards or changes in the distribution system. Certified specialists are needed to properly evaluate the degree of hazard that exists.