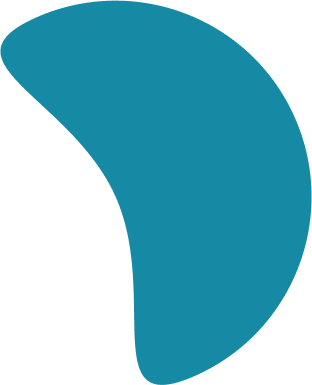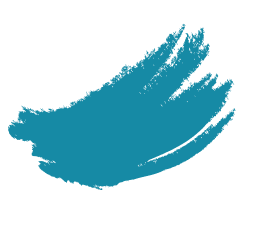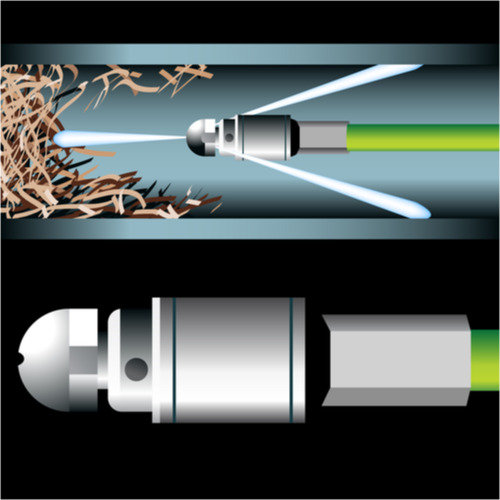 Area Mechanical - Drain Jetting Services
High-pressure water jetting is an efficient way to clean drain and sewer pipes. Using pumps and flexible hoses, ordinary water is propelled under varying amounts of pressure into the sewer line. A special nozzle on the end of a heavy-duty hose has an array of forward and reverse water jets, which direct extremely powerful concentrated streams of water all the way to the pipe walls. The toughest blockages and buildup can't stand up to water jet cutting, which thoroughly cleans pipes.
Hydro jetting is quickly becoming the favored method of drain cleaning. Instead of using a mechanical reel from a typical drain snake, hydro jetting uses pressurized water to clean your drains, and regular water jet maintenance keeps drain lines flowing Restaurants and other commercial establishments typically require frequent high-pressure water jetting to remove mineral deposits, grease buildup, sludge and debris that accumulate in the lines.
Hydro jetting benefits
include