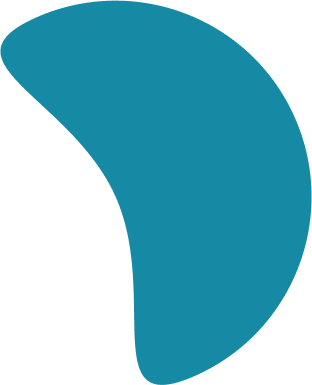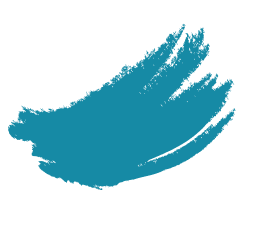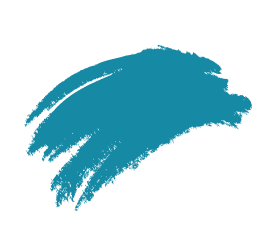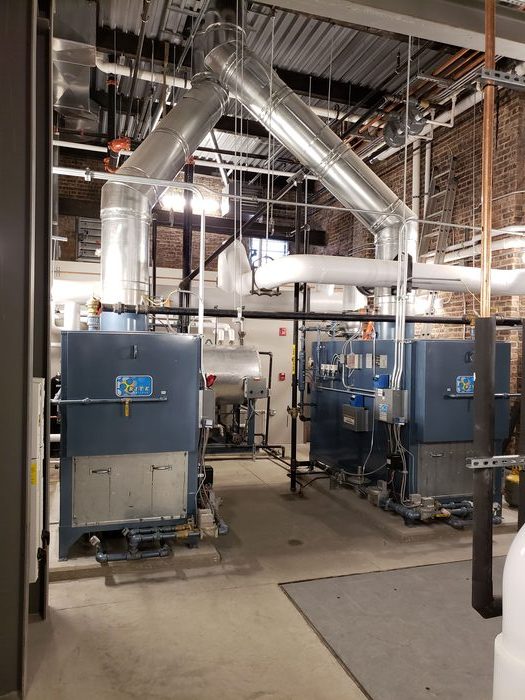 Area Mechanical can design, repair, and install Commercial, Institutional, and Industrial boiler systems using steam or hot water.
Our team of skilled technicians can replace your existing boiler equipment with a newer more energy efficient system, or we can repair and service your current system. We can also tailor an operations and maintenance contract for your specific needs.
Some of the boiler types
that we have expertise in include:
We also handle other technologies such as water-tube, fire-tube, electrode steam, and electric resistance designs, and we can also install stack condensing economizers for preheating boiler source water, rinse water, local hot water, or nearly any fluid that is used for state-of-the-art cost efficiency.
Additional services that we offer include:
Many companies have relied on our professional technicians to install, maintain, and service boiler systems, increasing energy efficiency, resulting in reduced operating costs and increased reliability. Give us a call to find out how we can help you with your application.