Make any commercial plumbing project go smoothly with professional services by Area Mechanical.
We have years of experience in all types of plumbing projects for education, government, healthcare, manufacturing, industrial, office space, retail, supermarket, and restaurant industries.
From new construction to remodeling and updating, Area Mechanical is the best choice for your plumbing contractor.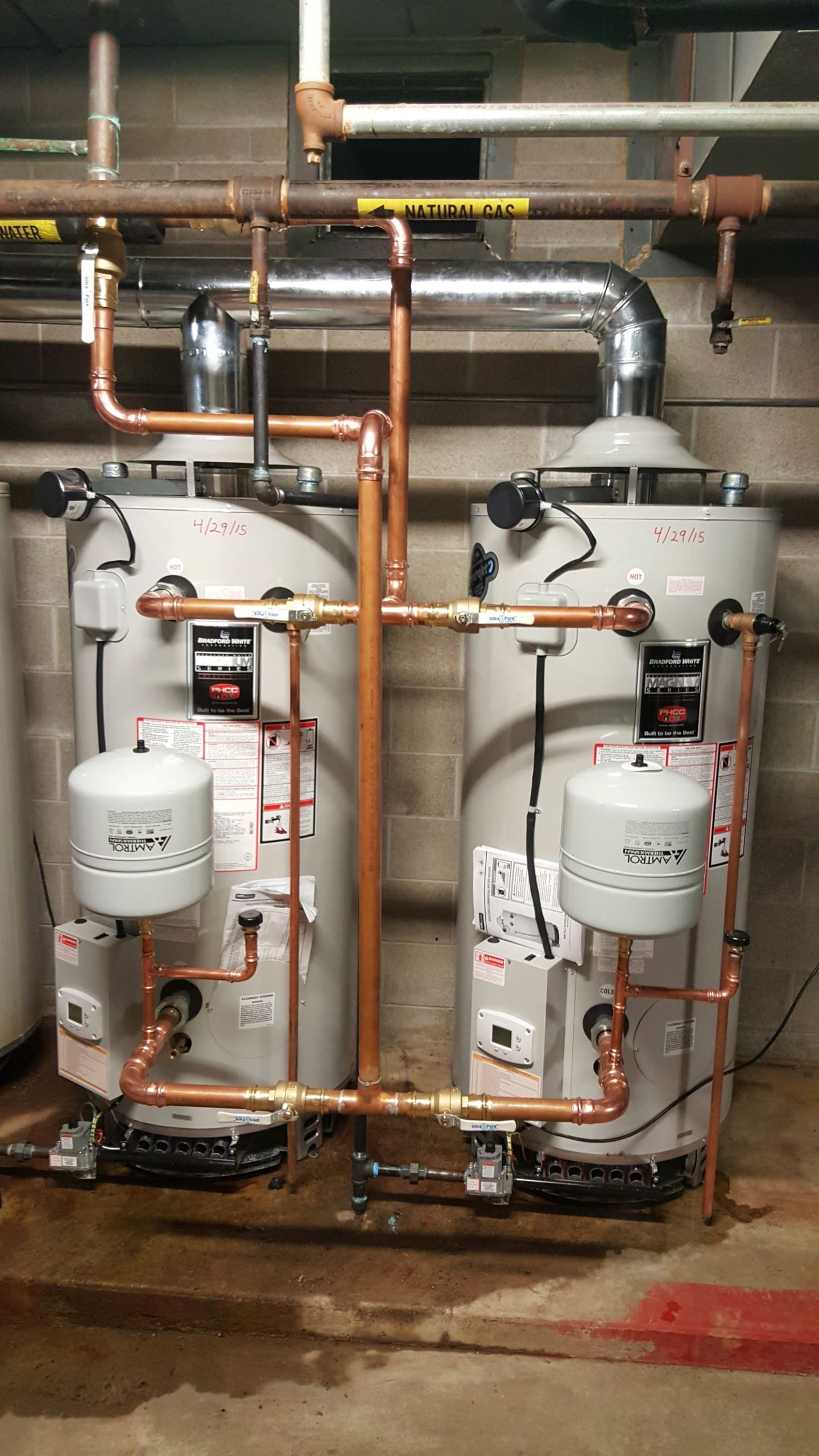 Area Mechanical's plumbing services include: