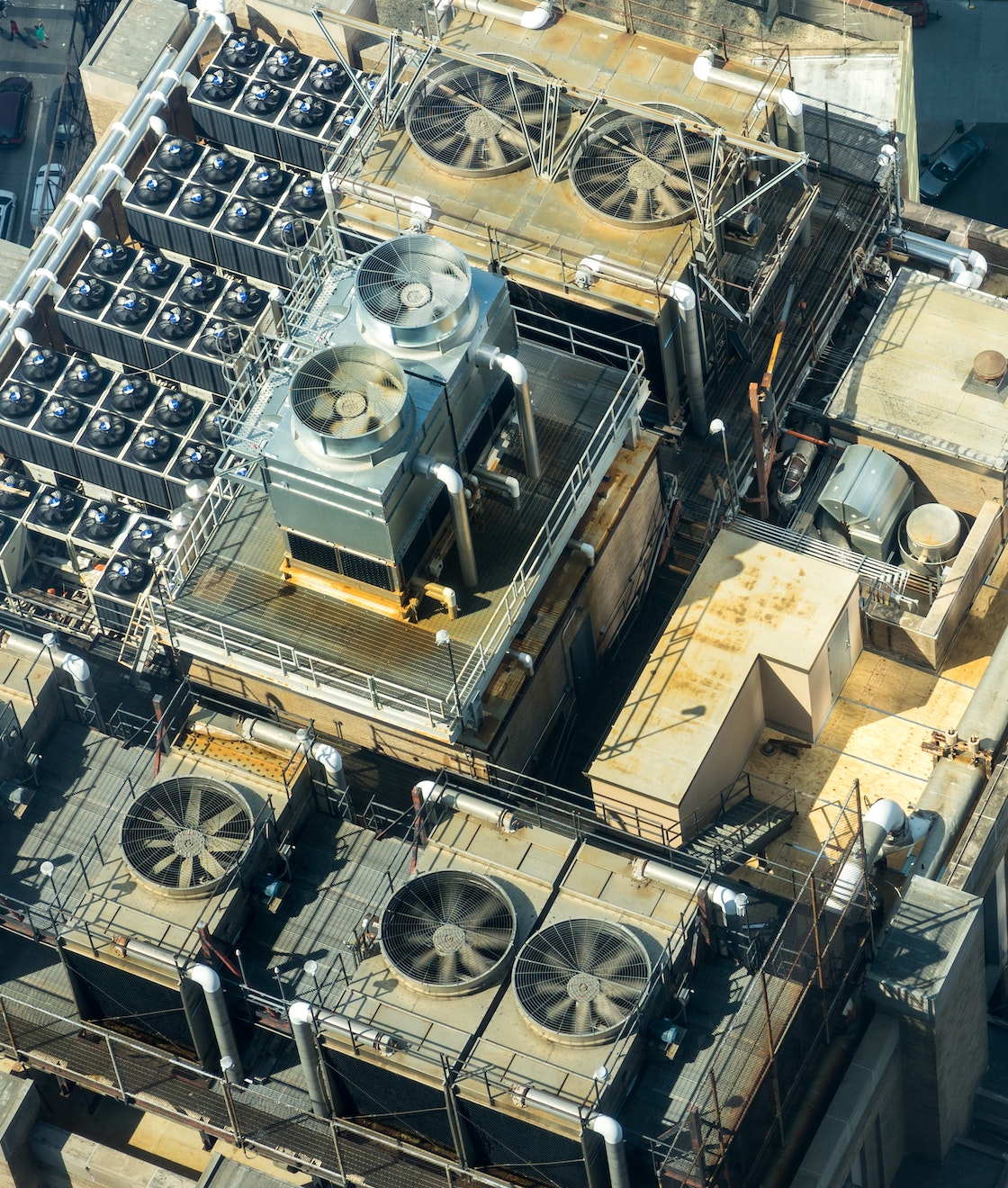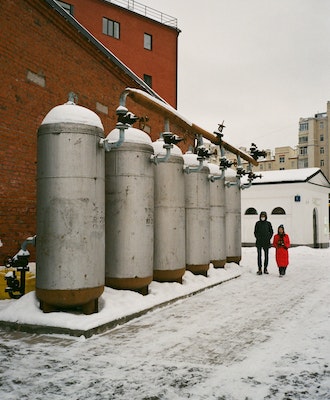 Area Mechanical About Us - History
Area Mechanical – Servicing the state line area the right way for more than 30 years!
Area Mechanical was formed August of 1990 by four men who were working or had worked in the field as mechanical serviceman or project managers for a well-established Rockford IL mechanical contractor. They were given the opportunity to buy the service division of that company, which they did starting the Legacy of Area Mechanical.
Through the years Area Mechanical grew and diversified having the trained staff to handle all our customers mechanical needs, refrigeration, HVAC, plumbing, process piping and all the facets of each trade.
Area Mechanical has also worked through the years to have a succession plan in place to keep operating as a family business with well-trained knowledgeable workforce to focus on providing the best service for our customers. Through the first 30 years the original owners have retired with new key individuals brought in to take their place as they retired.
Owners of Area Mechanical
October of 2020 the last original owner of Area Mechanical sold the business to two employees who had been with the company, each for 24 years. Prior to purchasing Area Mechanical Bill Sprague and Todd Dorn both worked in the field as servicemen then foreman until being moved into the office as project managers and estimators. Bill and Todd have worked since the purchase to keep Area Mechanical the same except better. Area Mechanical moved to a new location allowing growth of 40% over the past two year. Expanding the abilities of their employees for training on new technology along with enhancing our safety program and training. Bill and Todd looking for other opportunities purchased Gilley's Heating and Air Conditioning on September 1 of 2022. Gilley's will operate as they have for 30 years, now being the residential division of Area Mechanical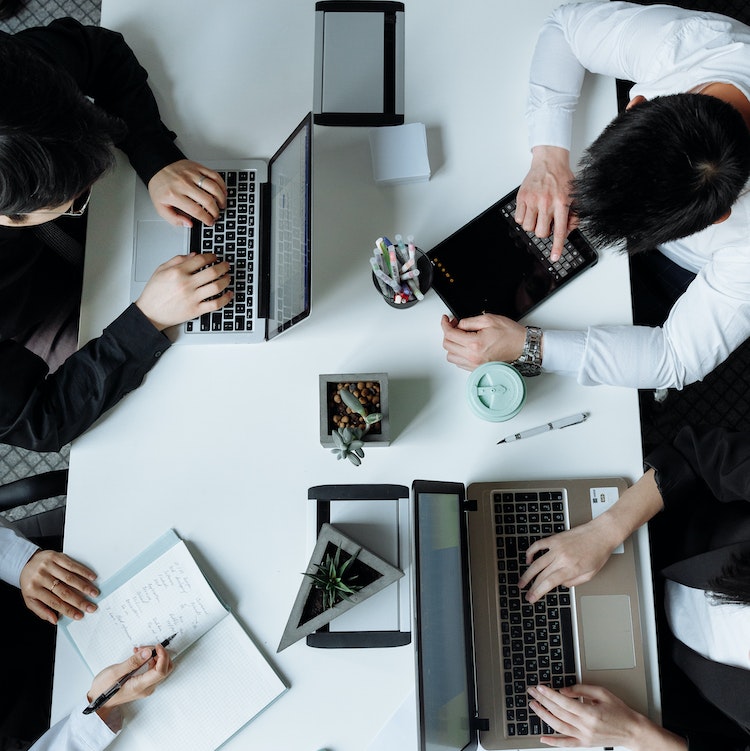 Area Mechanical values the community and is proud to support local organizations such as Habitat for Humanity, YMCA, YWCA, Zion Development along with local churches and sporting organizations. Area Mechanical can provide, design, installation, and repair services for all your HVAC, Plumbing, Boiler and Refrigeration equipment in the following types of companies to list a few: